Why Estate Law Should be a Top Priority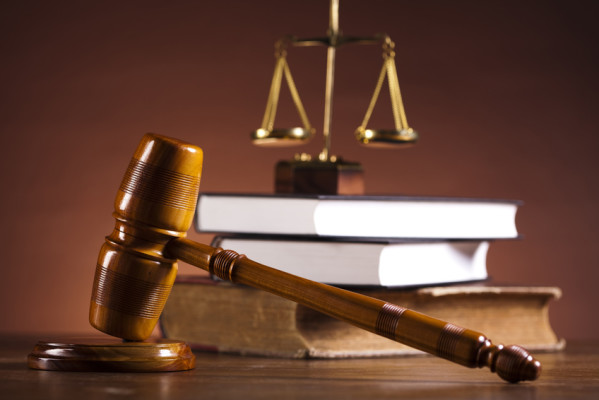 Most people's everyday lives are so hectic and distracting that it is easy to to overlook the need for estate planning. Without a plan in place, there is no way for the individual to know that their assets will be handled in the manner that they would choose. It would be a shame to lose control of a life time's worth of hard work.
One of the most common estate planning documents is a will. This legal document allows an individual to designate what will happen to his or her assets, as well as who will receive them, upon their death. Likely the most common use of a will is to leave money or property to family and other loved ones.
Unfortunately, without drafting a will either personally or with an estate lawyer, families could end up spending substantial amounts of time and money trying to resolve leftover assets. Without a plan in place, estate law requires that these cases be taken to probate court. LexisNexis reports that approximately 55% percent of American adults have no will or estate plan in place, making these cases far from rare.
These situations involve extensive court proceedings that can end up taking a large chunk out of an estate's assets to cover taxes, attorney's fees, and court fees. Resolving these issues can take up to two years in cases with complicated wills. Even the simplest of probate cases will last at least six months. The absolute last thing that a family or loved one would like to do during such a difficult time is spend their days in court for months to come.
With around 41% of the aging baby boomer generation not having a will in place, there could be a large surge in estate law cases and probates in coming years. After all, there is no reason that someone shouldn't have a say in what happens to their assets.
You can share this story by using your social accounts: