Why Elder Abuse Statistics Should Worry All Generations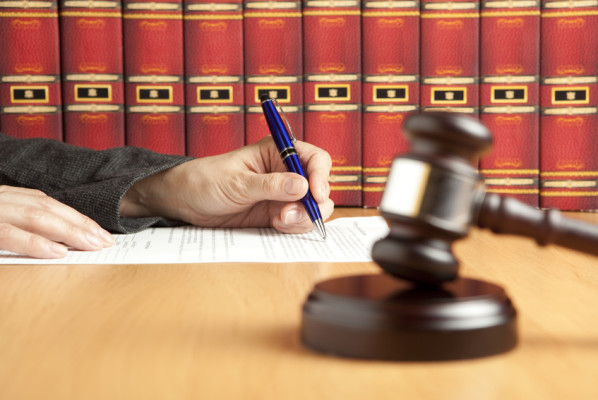 With the modern technological age came the ability to store and transfer money on a completely digital platform, and people are jumping on this easy to use tool. Unfortunately, what they may not realize is how much more vulnerable their money and personal information is when passing through channels on the internet.
Cases of financial exploitation and identity theft have skyrocketed in recent years, with tech savvy individuals taking advantage of digital banking. One group that seems to be particularly suffering from these issues is the older generation. Whether it be because they are not well-versed in how digital operations function, or because defrauders see them as easy targets, financial elder abuse facts are becoming more worrisome and exceedingly problematic.
A 2010 study conducted by the Investor Protection Trust Elder Fraud Survey found that one in every five individuals over the age of 65 in the United States had, at one time, been a victim of financial fraud. Overall, the annual financial loss by victims of elder financial exploitation was estimated to be $2.9 billion just in 2009; this is a 12% increase from the previous year.
These elder abuse statistics indicate that these cases of fraud will only continue to increase. Not only are more and more people realizing how much money they can steal from these situations, but as the baby boomer generation continues to age, the number of elders who are vulnerable to these situations will grow substantially.
According to further elder abuse statistics, a study of the rate of self-reported major financial exploitation was found to be 41 per every 1,000 people surveyed. This trumped instances of self-reported rates of neglect, emotional, physical, and even sexual abuse. These rates will likely increase in years to come.
There are multiple different types of elder abuse statistics that are difficult to look at, but financial exploitation is by far the most common. If some form of preventative measures aren't developed, we could see these numbers skyrocket once again.
You can share this story by using your social accounts: