Be Proactive About Your Family's Future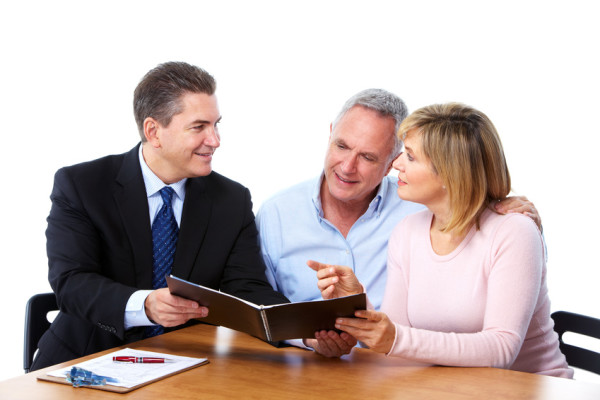 Responsibilities are a part of our entire lives. When we were kids, we only had to worry about cleaning up after ourselves, but as we get older, the responsibilities get much more serious. Providing for and protecting your family is one of the most important responsibilities a person can have and it doesn't just stop. It's up to you to ensure their future is secure as well.
That can be a difficult task for a person, and it's completely okay to get assistance in dealing with these issues.
Planning for your family after your passing is a tough conversation topic. No one wants to discuss that kind of stuff, no matter how realistic it may be. But these are conversations that need to be had.
Estate planning is essential for your family's future security. Struggling and stressing out about various other aspects when a family is dealing with the death of a loved one makes matters so much worse. Being proactive and working with a successful estate lawyer can help avoid this mass confusion during difficult times.
In some instances, the person who's estate needs planning and organizing may be too old or just in the wrong mindset for these decisions. Under conservatee law, a court-ordered person can be of assistance to help organize financial affairs and/or personal care. The conservatee could receive professional financial assistance as well as any health care or residential aid that might be offered.
If you think some of these decisions may just be too stressful or too much to handle, a power of attorney can act just like conservatee law; only it's 100% your decision. About 38% of all adults currently have a healthcare power of attorney.
Doing these things to plan for your family's future after some difficult times is critical. It's important to get them done sooner rather than later because you just never know what could happen tomorrow.
It takes about two years to probate a complicated will, but even a simple will could take up to at least six months. According to LexisNexis, more than half (55%) of U.S. adults do not currently have an estate plan or will in place.
Don't sit back and wait for tough situations to fall on yours and your family's shoulders, be proactive about it. These are tough discussions and decisions, yes, but they can secure your family for the future, and can give you peace of mind forever.
You can share this story by using your social accounts: